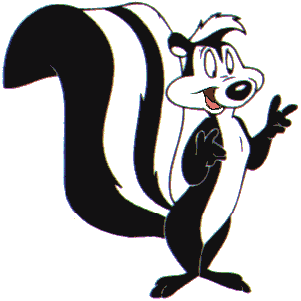 Just once, once in my life a guy will see me from across the bar, think I'm cute, offer to buy me a drink and try to give me his phone number
Just once. That's all I want.
To not feel repulsive. To not feel like an outsider.
To not feel indebted to any attention from the opposite sex that I might get.
To feel desired. To feel desirable.