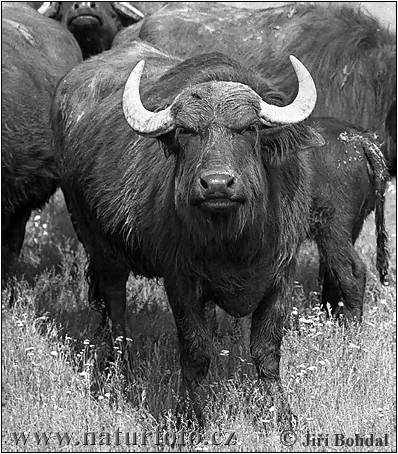 For those of you who haven't had it, buffalo/bison meat is a fantastic alternative to beef. Its lower in fat, cholesterol and calories than beef. That, and chances are that the bison (unlike the cow) were raised on a grass farm, so you're getting all the wonderful nutrients from the ground upward.
I eat Buffalo in many ways (like buffalo halfsmokes), but my favorite way to use the ground beef to to make my Triple B Balls! The recipe isn't exact, so feel free to play around.
Triple B Balls (Buffalo, Barley, (Porta)Bello)
Prep:
Preheat oven to 300 degrees.
Open bottle of tasty red wine and pour yourself a glass; let bottle and glass breathe a little
Partially cook some barley (either do it the hard way or use 3-minute pearl barley) and COOL
Heat up a large non-stick pan to medium heat
Everything in a large bowl (feel free to start sipping the wine):
2lbs fresh ground bison meat (I get mine locally from Cibola Farms)
2/3 cup partially cooked barley (it will absorb the water from the other ingredients)
1/2 of a medium yellow or white onion diced
3-4 cloves of garlic, depending on whether your pre-teen believes in vampires or not
1/2 cup of red wine (I use tempranillo)
3/4 cup diced (1/4 inch) portabello mushrooms (I've also used pioppino mushrooms, but you don't want to use a wimpy flavorless mushroom) but you don't want to overdo this, as the more mushrooms you have, the harder it will be to keep the meatballs together
1-2 eggs (depends on how much wine you put in there)
Salt, pepper, fresh thyme
some breadcrumbs if you put too much wine/egg in there or if the mushrooms are being fussy
Drink some wine, b/c your hands will get dirty in the mixing/ball forming process. And yes, mixing with your hands is mandatory.
Once everything has been combined, you can throw this in the fridge for 5 minutes or start forming your balls. I generally go with 1.5-2" balls, and they'll shrink a little. Place balls into the pan to get a little brown (the key to getting them to stick together is this sear) on 2 sides (or 3 if you make them into fun triangular shape balls). Then transfer to a baking sheet. Continue until you've gone through all of the mixture, all the balls have been seared off a little, and your 2nd glass of wine is forthcoming.
I like to sprinkle the BBBalls with a
little
bit of salt before they go into the oven (for 10-15 minutes to just finish off cooking). Yields about 40 balls. A serving should be between 3-5 balls, depending on how big you made them.
I like to serve them either as a stand-alone with some veggies, or with a veggie ragout (a tarted up pasta sauce where I start with a jar of store-bought sauce, add in tons of garlic, red pepper flakes, zucchini, carrots, the other half of the onion, the rest of the mushrooms, and a little wine to just pull everything together).
It's not an exact science, but the point is this -- play with your food, and a meat ball doesn't have to be 100% meat.
I've also done variations with ground chicken, feta & spinach and turkey chili balls (dark turkey meat and red kidney beans).